The success of every restaurant depends on several factors. It must have a good location, delicious food, affordable prices, great service and convenient hours but business owners often miss the single biggest aspect that impacts all of the above: efficiency. Restaurants have multiple systems that need to run smoothly at all times, and a restaurant Point Of Sale (POS) system can simplify time-consuming tasks and increase profitability while getting more out of employees.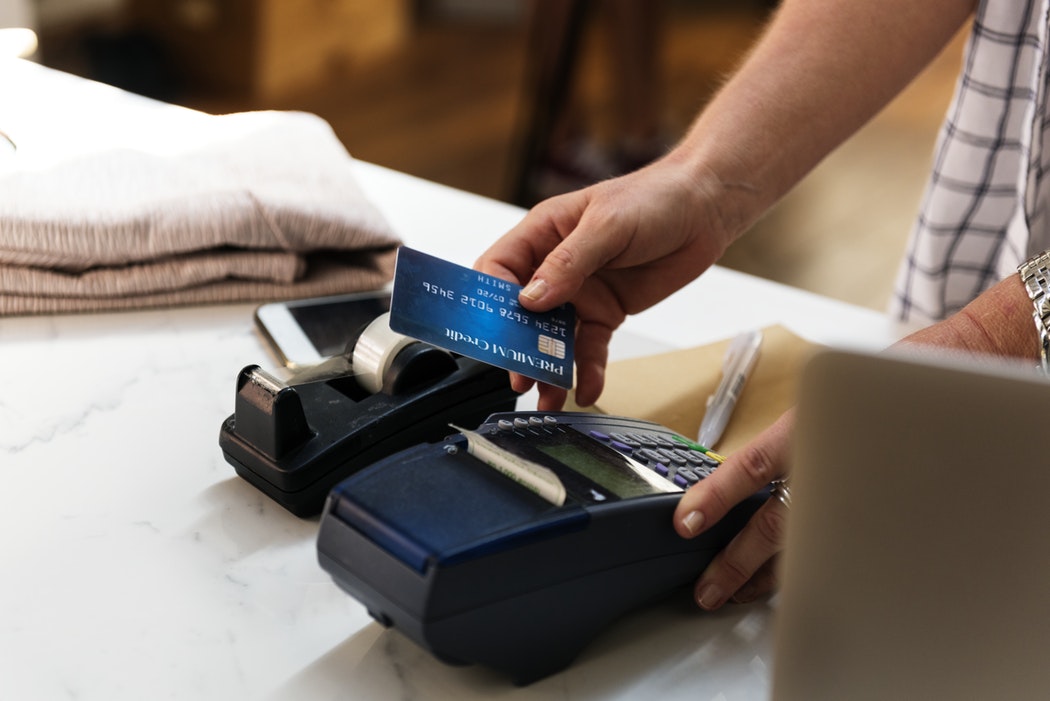 A Clover POS System takes control of your business in style and ease. With its sleek design and technologically advanced software, you can track inventory; make payments; run reports; manage time sheets and print documents all in one.
More than anything else, a restaurant needs speed. The clock starts the moment customers walk in, and no matter how good the food is, if the service is slow and the attention to detail is missing, chances are that people will leave disappointed. You can't please everyone, of course, but you can improve the process with a modern and efficient POS. Your system will link every step in the process and ensure a fast and seamless flow of information from one workstation to another.
It is every restaurateur / food operator's dream to be able to process payments at the speed of light at food trucks, festivals, cafes, pay-at-the-table restaurants, and wherever people are lined up and in a hurry. Consumers are constantly on the go, and only the Clover credit card processing system can keep your business up to speed.  Credits cards, debit cards, chip cards, and NFC payments like Apple Pay are all quickly processed on Clover Mobile's super secure network, with end-to-end encryption and hardware designed for one purpose only.
Merchant Account Solutions offer personalized payment solutions for every business, big and small. This system lets you accept all types of credit and debit card payments, so you can create more convenience for your customers and more income opportunities for you. This solution also offers free retail payment processing terminals to suit your business' unique needs.
When you are ready to step up to the best POS station that money can buy, Clover Station has all the features and options your business will need today, and tomorrow. It is as powerful and fast on the inside as it is beautiful and sleek on the outside.  Have full control of your business with a smart Clover POS.