If you're looking to help add a little more variation to your meals, to eat more healthily, or simply stop wasting money on takeaways, then learning how to shop for food effectively is the key. As it can help with all things, the internet can help with that as well. Here, we're going to look at the healthier and smarter ways to shop with a little support from the world wide web.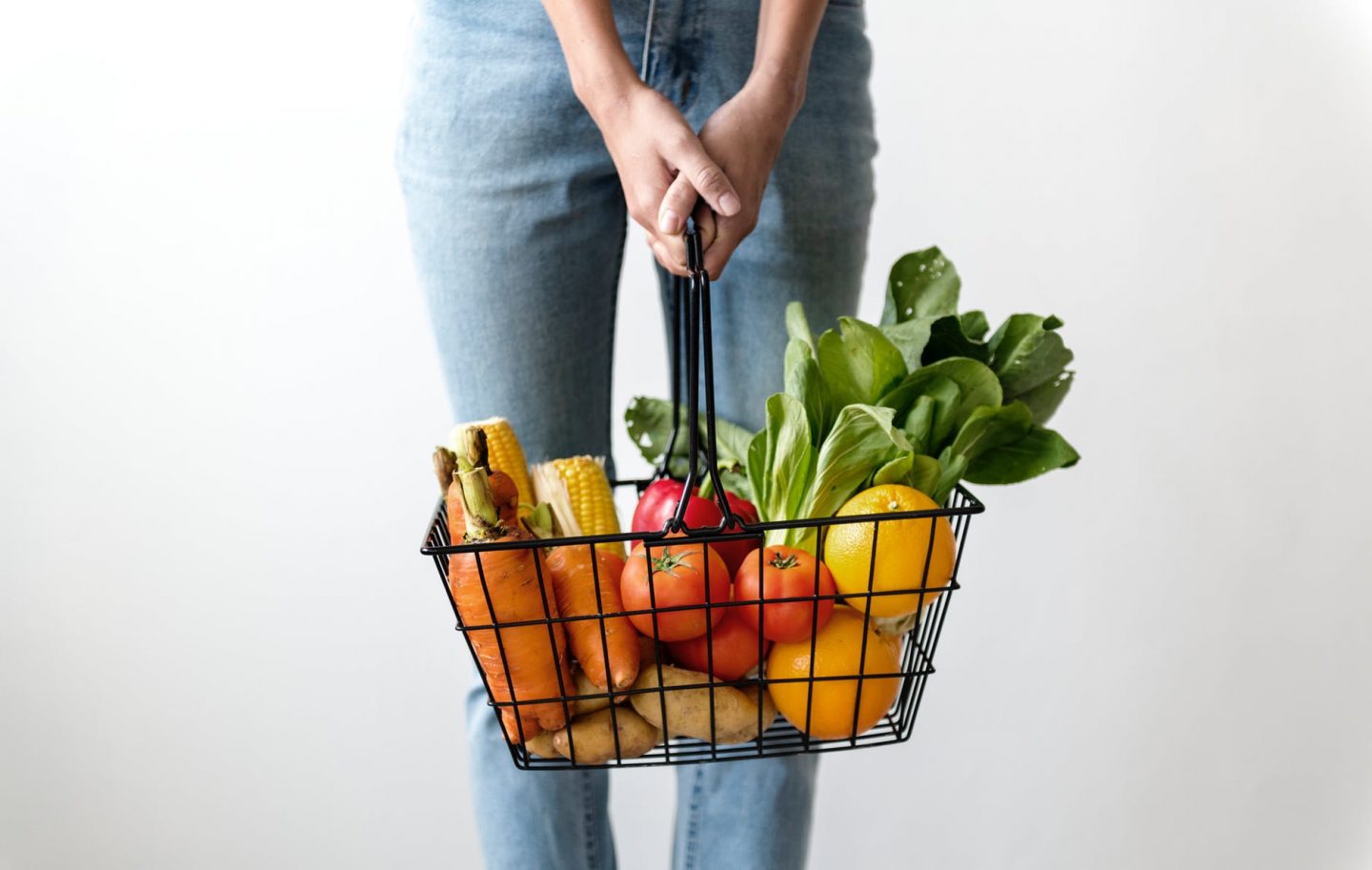 Meal plans galore
If you're looking to spend a little less money or simply eat more healthily, there are few tools quite as useful as the meal plan. It helps you create a set list of meals that make the most efficient use of the ingredients that you're buying so that you get less waste and eat more whole foods than processed, quick and easy meals. There are sites that can help you put together meal plans based on your diet, what ingredients you already have, or particular meals you want to cook, filling in the rest of the shopping list.
Ideas of demand
Whether you're looking to get a little more creative and expressive with your dinners, looking for healthy alternatives, or you're simply sick of eating the same old things time and time again, it's always good to find something new to try. A one-time recipe can easily become a favorite that you make at least twice a month. Online recipe sites make that much easier. You can search for meals making use of ingredients you have on hand, specific cuisines, or diet-friendly recipes, and there are always ideas out there to match your needs.
Nail down those hard-to-find foods
If you have a meal plan or recipe in mind, sourcing the ingredients you need is essential but not always easy. If your local stores don't have what you need, it can really diminish both the health value and taste of the meals you're preparing. Thankfully, ordering foods online has become much easier and not just grocery stores. Suppliers of even rarer foods like fresh stone crab are popping up online. If you're putting together a shopping list, do it a couple of days in advance of when you actually go shopping to see if you can find those ingredients you need online first.
Track those numbers
If your diet is your main priority right now, then there are few things more important than keeping track of what you eat. Rather than copying down the nutritional information on the boxes or boiling it down to calories alone, you can use food tracking apps that simply scan the barcode or find the ingredients you're using and put the rest together for you. This makes it much easier to track not just your daily dietary habits, but your long-term nutritional goals, too.
Shopping with the internet can help you plan out healthy meals to stick to New Year diet goals, find ingredients that might otherwise be difficult to source, and get a lot more experimental and creative. Once you go online, it's hard to go back.