Those who are always unhappy to step on the weighing scale, there is a solution for your trouble. Have you spent long hours in the gym trying to lose weight? Do regular diets disappoint you? If your answer is yes, now is the time to learn more about the HCG diet. You might have heard about it and might have had a number of questions about the same, but you cannot embark on your weight loss journey unless you see a medical professional as soon as you can.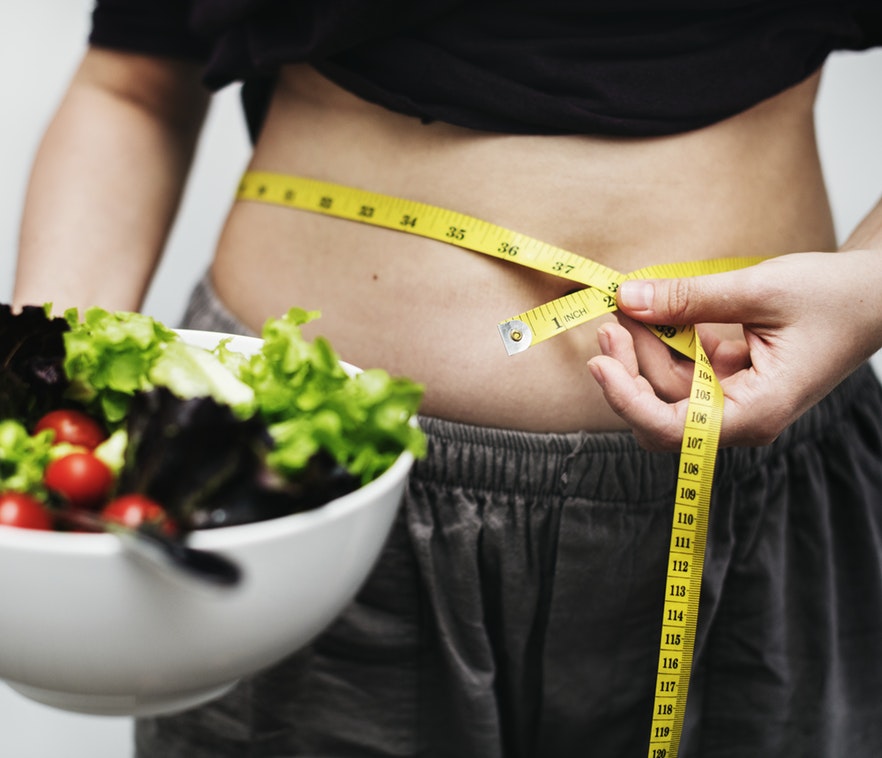 The diet has indeed helped many fight obesity and achieve their weight goals. It is very specific on what you can and cannot eat. It also does not ask you to spend all your energy into the gym. The diet is very different from the others and is very specific with regard to the protocols. For those who want to lose weight quickly, this diet is an ideal way going forward. You can get all the information about the diet on https://hcgdiet.com/ and ensure that you are choosing the right path for a healthy body.
Understanding the HCG diet
The HCG is a 500 calorie diet which is very specific and is divided into different phases. This helps lose substantial amount of weight in a short period of time. Every phase of the diet plan has different rules and foods to follow. It is important to remain committed and consistent with the diet. You will have to take your daily amount of HCG in order to achieve the best results. Your HCG intake will be based on different factors like BMI and your weight. You can take HCG in different ways but the most popular are drops and injections. You can purchase injections only when you have a prescription but the drops are available in prescription and homeopathic varieties.
HCG Diet Phase 1
In the first phase, you stack up on all the calories. This means you can eat whatever you wish to and refill the fat reserves. You might feel skeptic about this phase but it is very important to follow it religiously. You should not diet without this phase and the entire diet plan will only begin with this phase.
HCG Diet Phase 2
With the next phase, you limit your calorie intake and stick to the 500 calorie diet plan. You have to follow this diet plan and consume only the approved foods.
HCG Diet Phase 3
This is the phase of stabilization when you can slowly add new foods into the diet but you cannot consume sugar and starch. You will still have to stay away from anything that contains sugar. You can slowly add small amount of calories in your diet.
HCG Diet Phase 4
This is the maintenance phase where you can introduce carbs as well as sugar in your diet and return to your regular meals. However, you need to watch what you consume and do not overeat.
For those who have a lot of weight to lose, this diet can be done a few times. Always keep in mind that if you go back to your old diet habits, you will immediately start gaining weight. Hence, always reevaluate your diet after you complete the four HCG phases and move forward in a healthy manner. Build a healthier relationship with your food in order to benefit from the same.
What can you eat?
Different types of foods that you can consume while on the diet are chosen keeping their sugar, fat and carbohydrate amount in mind. You will be allowed to eat only 200 grams of proteins in a day and twice a day. You can have two meals everyday and you can drink water, tea and coffee as much as you like. However, you cannot add sugar to any of your drinks. There is a very short list of approved foods but is it necessary that you stick to the same. You can also buy organic versions of the food which can be found in the local grocery stores.
Approved food list
Proteins – The maximum amount of protein you can consume is 200 grams a day, two times in a day. The proteins include lobster, white fish, buffalo, chicken, shrimp, extra lean beef, crab and egg whites.
Vegetables – You can have two cups of vegetables in a day, one for each meal. The approved vegetables include green salads, onions, celery, spinach, asparagus, broccoli, red radish, fennel, chard, tomatoes, cauliflower, cabbage, shallots, mixed greens, beet greens and cucumbers.
Fruit – Eat fruit two serving per day. The approved list of fruits include apples, grapefruit, lemon, strawberries, blueberries, oranges and raspberries.
Low calorie diet recipes for the HCG diet plan
Do not think that you do not have adequate food options to consume. You will not have to eat the same items on a daily basis. Here are some of the recipes you can add in your meals.
Chicken Stir fry with garlic broccoli – For this delicious dish, you will need 3.5 oz chicken breast, 1 cup of broccoli, 10 cloves of garlic and 2 tablespoon water. You will not be using oil to prepare this dish. You need to steam the broccoli for about a few minutes and then stir it in your cooked chicken in a pan. Then add garlic and amino acid to taste.
Taco wraps – Get 100 grams of lean beef, 2 tablespoon diced onion, green onion, cumin, chicken bouillon, cilantro, lettuce leaves and chili powder. To prepare the dish, you need to combine the hamburger and onion and cook until the beef turns brown. You can add the spices and serve your dish on lettuce leaves while topping with cilantro.
Strawberry slush dessert – Take three large strawberries and use a food processor to crush it with one cup of ice. Then add 1/8th cup of cold water and 10 drops of vanilla creme flavored stevia and puree until smooth.
You might find the diet intimating at the start but if you stick to the rules, you will notice the results in no time.