"I have it under control." That's the reply that most brides give when asked about their forthcoming wedding. But let's face it. As a bride, it's normal to worry about a thing or two going wrong on your wedding day no matter how prepared you may be. Here are some of the things that you may worry about on your big day.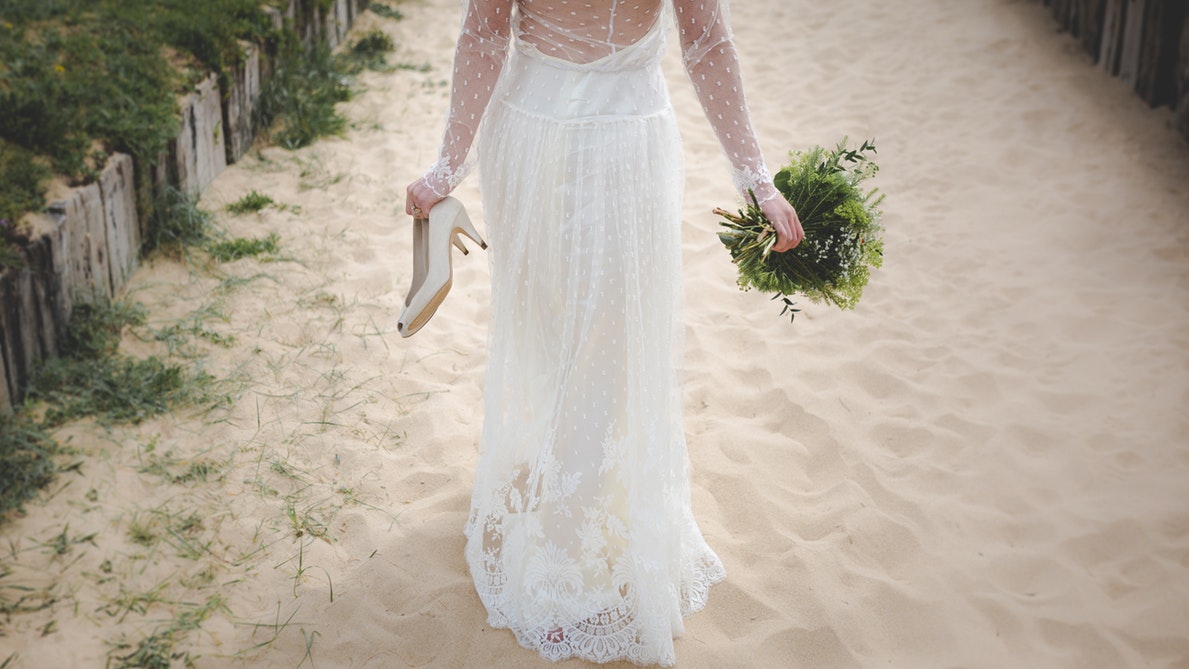 Being Stood Up
He said he loves you and has proven it to you a couple of times before. But what if the pressure builds up within him at the last minute and he decides not to show up? Don't worry. As long as you're both okay, chances of this happening are slim to none.
Your Playlist Being Boring to Your Guests
Every bride wants their wedding to rock. You'd want everyone to dance and sing along to every song on your playlist. What if the songs on your list doesn't appeal to your guests? Finding out the most-loved songs will be the best move you'll ever make to avoid this.
Missing a Step as You Walk Down the Aisle
You know that you've perfected the walk. You've done it countless times. But you can't shake the feeling that you'll trip as you go down the aisle. Take a deep breath and relax. The aisle is usually straight, unless you prefer yours curved. Making it to the other side will be a piece of cake.
Your Dress Being Too Tight or Loose
It has taken you quite some effort to get beautiful but cheap wedding dresses. Your desire for everything to be perfect makes you feel like it might not outline your curves. Wedding dresses can be quite tricky. What if you've lost quite some pounds and your dress gets loose? Or if you've added a pound or two and you've already made an order for a dress? Plus size wedding dresses are a bit expensive than slender ones.
What the Weather Will Be Like
You can have everything else planned out, but not the weather. What if it rains on your big day or if grey clouds hide the bright sun? You want the sun to shine, ok. The best you can do is hope that Mother Nature will be on your side as you exchange vows with your special other.
Your Precious Shoes Hurting Your Feet on Your Big Day
Your Big Day is the perfect occasion to show off your pretty heels. The last thing you'd want is for them to squeeze your big toe or pinky. It gets worse when one of your bridesmaids or your groom steps on your toes when you dance. Ouch. Two gel insoles may not always do the trick.
The Number of People to Invite
None of your relatives would want to miss your special day. You did your part and sent out invitation cards to them. But you left out that part that they might bring some friends along. Plan ahead and relax. Look pretty for your big day. The little worries shouldn't ruin the special moment because in the end, it's all about you and your partner.