Some people have stopped going out at night because they are scared that it will not be safe. Times have truly changed now. In the past, people can walk at night and not worry about anything as long as they are in a familiar neighborhood. Right now, even when people are in their own neighborhoods, they do not know if there is someone who is just waiting for the opportunity to strike.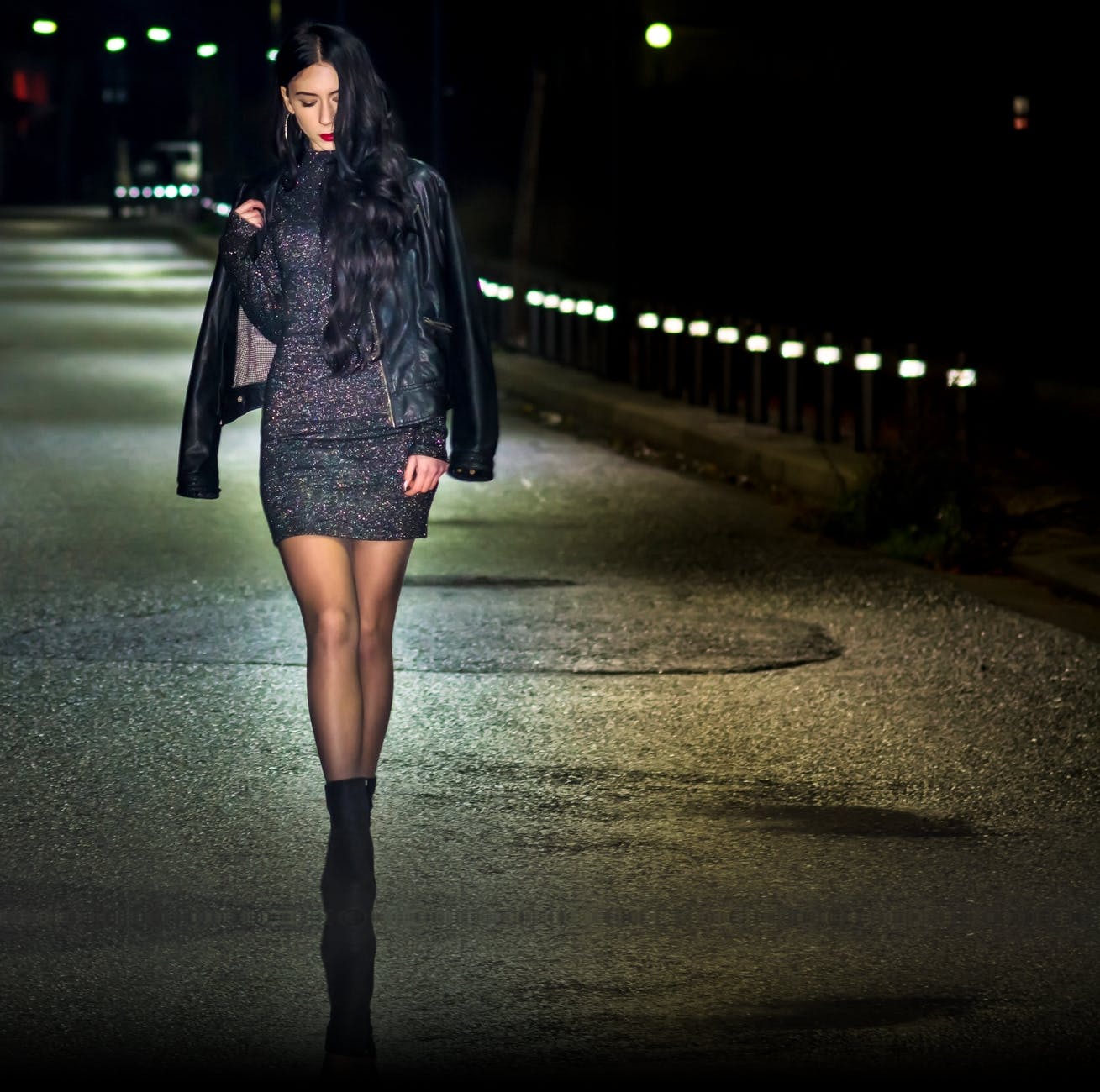 You do not want to be a victim but you still want to have fun at the same time. What do you think should you do to stay safe? If you are allowed in your city or state, you can equip yourself with the best small stun gun. This can be small enough to be placed inside your pouch. It is also easy to use if in case you would need it.
These are other ways that you can stay safe while you are on a night out:
You can be with other people all the time. There are attackers who will do it only when you are alone. When you are with someone else, they will not bother anymore. When you are with other people, the lesser the possibility that you will find yourself in a bad situation.
Only walk in well-lit areas. There are times when you cannot help it, you need to walk alone. Look for well-lit areas that preferably would have a spy camera. This will make attackers less likely to strike.
Invest in tools that you can use to protect yourself. It was mentioned earlier that you can use a stun gun. If you feel that a taser is a better option for you, then look for taser for sale. There are various ones available. You just need to find the one that you will be most comfortable using. If you are a bit scared of using stun guns and tasers, you can also purchase or make your own pepper spray.
Whether you are going out alone or with your friends, you always need to be aware of your surroundings. Stay safe so you can enjoy for a long time.