Healthiness and wellbeing are two buzzwords that have become ingrained in modern society, as we become increasingly health conscious and aware of the way that our lifestyle impacts our health. But what about our kids?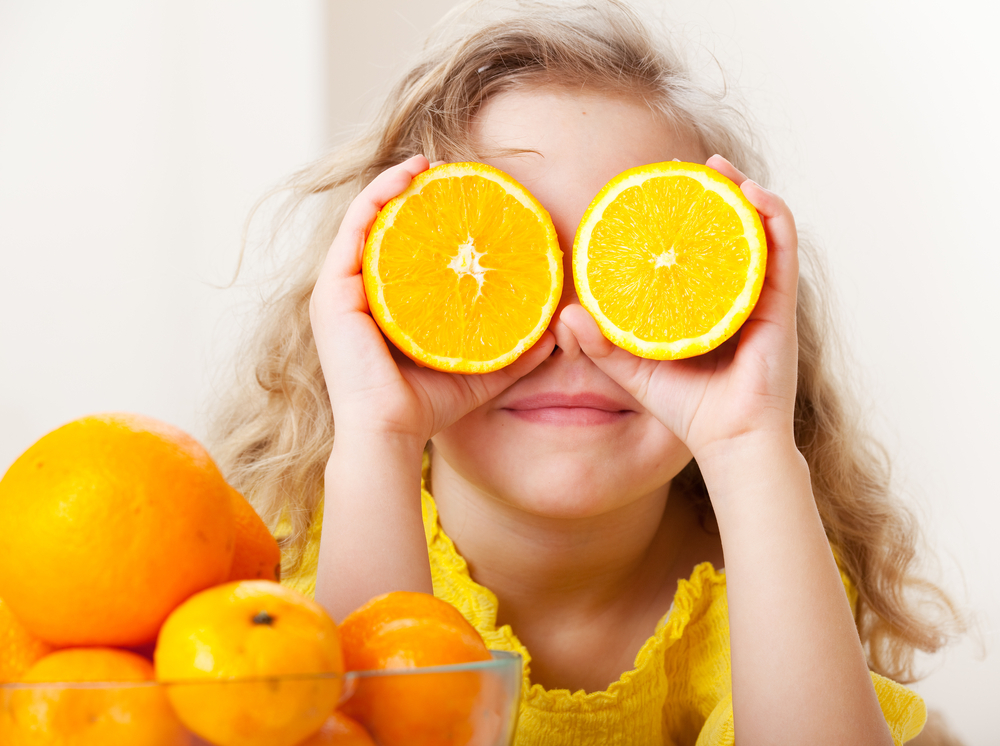 Many of today's children are more familiar with games consoles and tablet screens than riding a bike or playing in the park, and this increasingly sedentary lifestyle can wreak havoc on their health. As parents and carers, it is our responsibility to recognise the risks and work to ensure that our kids stay happy and healthy.
Luckily, there are numerous ways in which you can achieve this – here are some tried and tested tips, ideas and recommendations to help you get started!
Active Lifestyle
Put the consoles down and turn off the TV – instead, perhaps it's time to welcome a little more adventure into your family's life. Encourage your children to engage in more active pursuits, whether it's something as simple as going to the local park, playing catch in the garden or joining a sports club.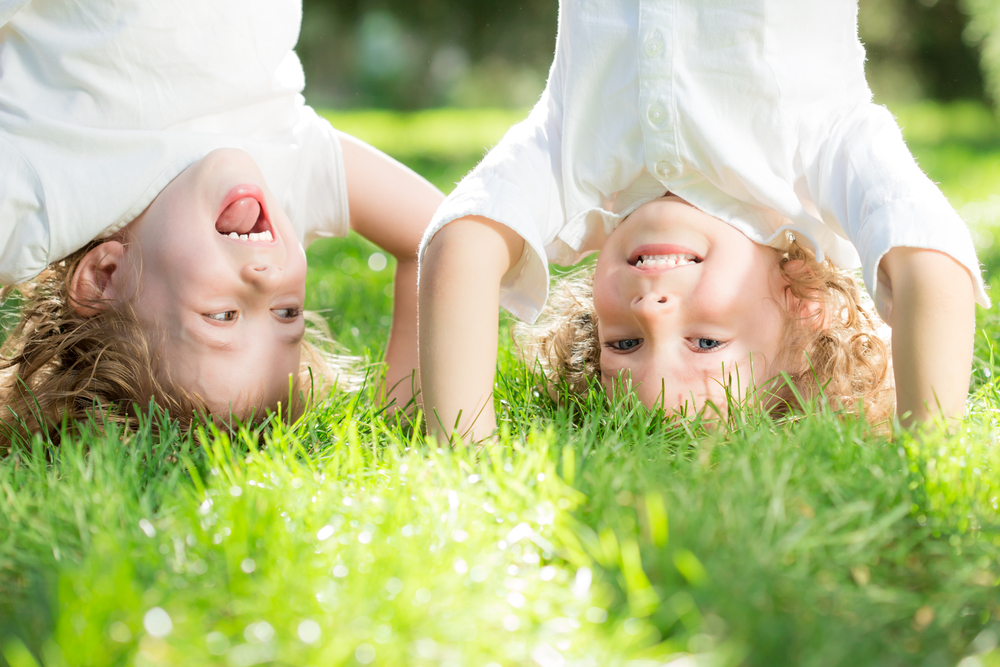 If your children are feeling a little reluctant to get involved, lead by example and plan some fun outdoor activities that the whole family can enjoy together. You could even invest in some exciting new playground equipment to create the perfect play environment for your kids – find more information here: https://www.kompan.co.uk/
Healthy Eating
Yes, it may sound a little obvious, but keeping control of your child's diet can go a long way towards improving their general health. Children need a healthy, balanced diet in order to grow and develop as they should, and it is your responsibility to ensure this is available to them.
There are countless resources out there to help you manage your child's nutritional needs, but remember that what works well for one child may not work for another. Similarly, if your child has any special dietary requirements or is a particularly fussy eater, it may be best to enlist the help of a qualified professional to help plan their meals.
Plenty of Sleep
We all need sleep, but as all parents know, getting a youngster to go to bed when you want them to is a law unto itself! Children need much more sleep than adults, so it is important to reinforce bedtimes and try your best to maintain a bedtime routine to help them settle down at night. Of course, this won't always go according to plan, but making sure you are prepared should help to minimise night-time disturbances and help the whole family maximise sleep time!
Reduced Screen Time
This is a big one for the next generation of children who have grown up with technology all their lives. From smartphones and tablets to TVs, computers and games consoles, technology is a big part of everyday life for many young children. Although sitting your child in front of the TV may be a good way to keep them quiet, it can also be damaging to their health and development in the long run. Children need social interaction and creative, stimulating play – both of which are neglected by increased amounts of screen time. Next time you pick up the remote, perhaps it's time to think twice before turning the TV on after all!
At the end of the day, the majority of children are naturally active and boisterous and shouldn't need too much encouragement to start expending all that excess energy! With some forward-planning and rules set in place, there is absolutely no reason why you and your children shouldn't be able to start enjoying the fruits of a healthy lifestyle right away.