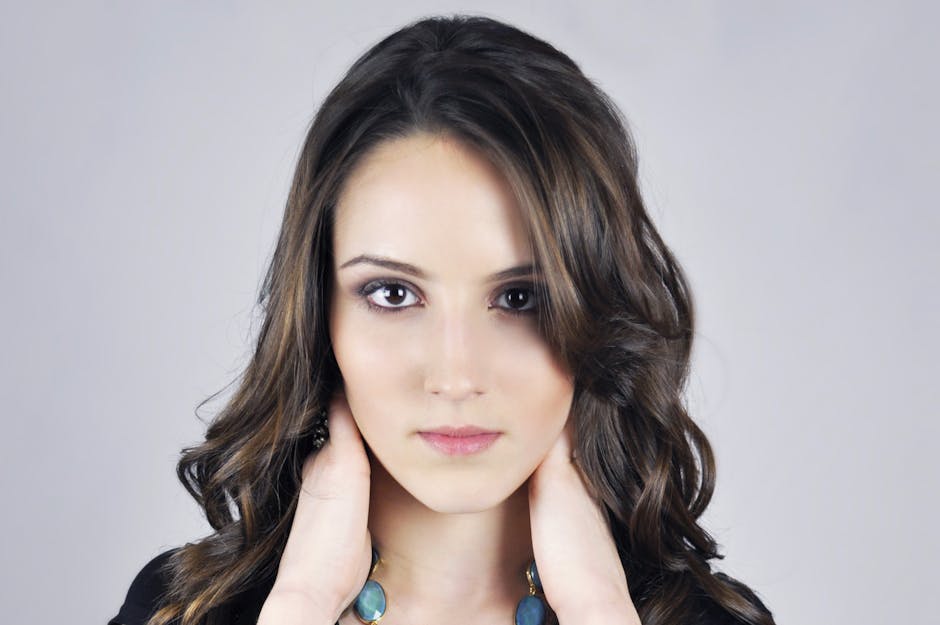 Your face or mine? We all would like to look a little bit
better and have fewer lines and wrinkles. And there are so many people who will
tell you to just embrace it, but what if you don't want to? I can totally
empathize with that. Getting rid of those wrinkles makes us feel a whole lot
better in ourselves, and yes there are little tricks to distract attention from
the problem areas on our body. We can use
jewels
as one little method, but let's dig
into what our face can really benefit from.
Your Eyebrows
It's a fashion right now to have those really thin lines and
dark colors, but the trick to making your eyebrows stand out (in the right
ways) is to make the color the same as your hair or just one shade darker. If
you have dark hair, brown is the very limit. Blondes and brunettes should try a
taupe color. And feather your brows to give it some added texture. Shaping your
brows can really add shape to your face, and the best option is to go for
professional eyebrow shaping. Costs vary, and can go from $30 to $60 from your
local salons. For some, a simple maintenance session, and cleaning up some
strays from the top will make you look much younger.
The Makeup
Less is more when it comes to covering the signs of aging.
People seem to think that by applying loads of makeup it does a better job of
covering up the lines when in fact, it has the opposite effect and makes you
look older! For those that have the money, opting for a
facelift specialty surgeon is a much safer procedure now than 20 years ago
because of the laser technology. There are also skin products that have
photo-optic technology, such as primer, which revitalizes your skin by
resurfacing and brightening the clarity of your face.
The Lips
Thick, fuller lips are all the rage right now, and there are
many products for temporary lift plumping out there. The Pout Plump increases blood flow to your lips
for a temporary period and is peppermint flavor, yummy! There's also products
like the LipFusion Micro-Injected Collagen Lip Plumper which goes right through
the tissue using microspheres of dehydrated marine collagen.
The Smile
If you don't show some teeth, you aren't going to be the
brightest person in the room! For the smokers and red wine drinkers out there,
you've got some options. You can easily whiten some discolored teeth using
products like Crest Night Effects Premium. It contains a gel
of hydrogen-peroxide that removes stains after 18 uses. For those on the go
constantly you can get Supersmile Teeth Whitening that comes in a tube. All you
have to do is squeeze a small drop from the tube, smooth it over your teeth and
you are good to go. The tube is a handy pocket size so you can take it wherever
you go and keep your pearly whites looking bright!