Hi everyone! How was your long week holiday?
I am on BORACAY vacation here so forgive me I have a sunburn in this post haha!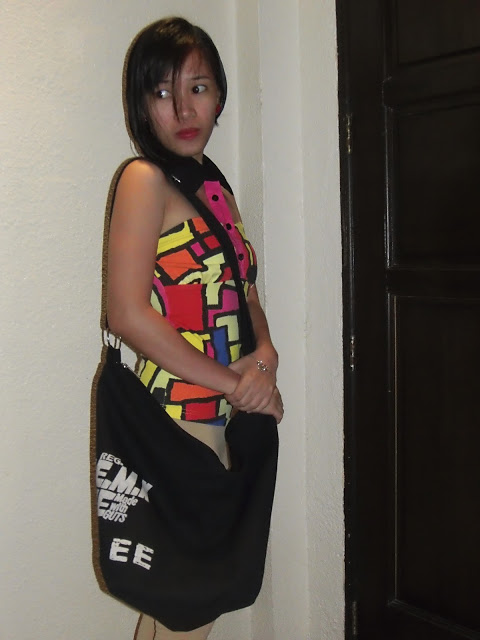 Just recently before going to a three day two nights out of town vacation at Boracay Philippines, I received three items from OASAP respectively this chic bag in black, bracelet and pantyhose. Take a look of what I got.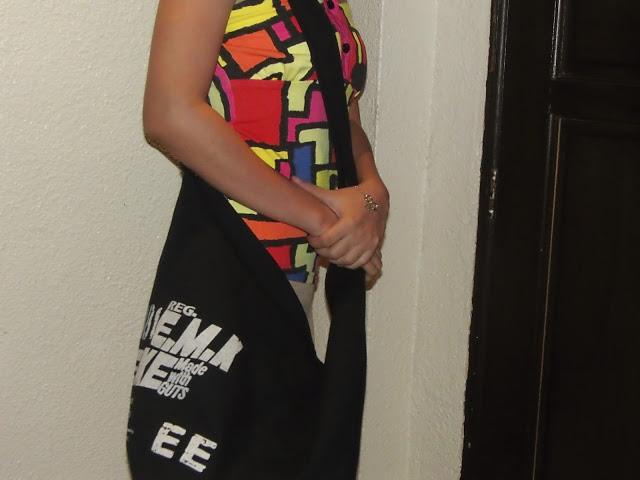 Chic Ovesized Letters Printing Canvas Shoulder Bag in Black
Very timely for our travel. This bag has been useful for putting on my excess dresses and few tops.
Very chic that you'll go fashionably pretty.
I chose color black to refrain excretion if ever.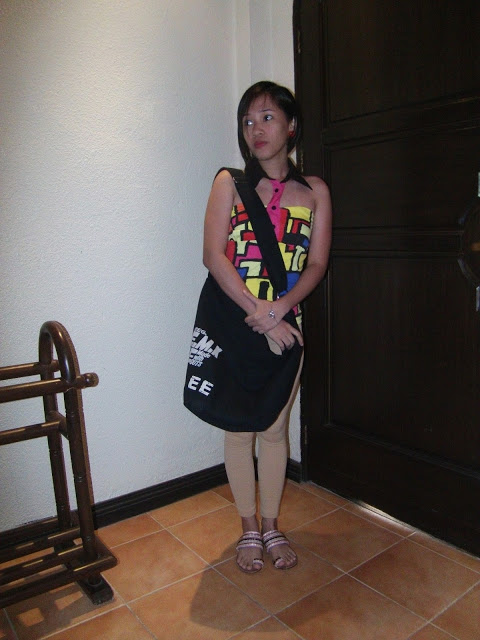 Bamboo Charcoal Pantyhose with Inner Napping
On my part, wearing this bottom should be paired with at least knee-length top to cover your behind.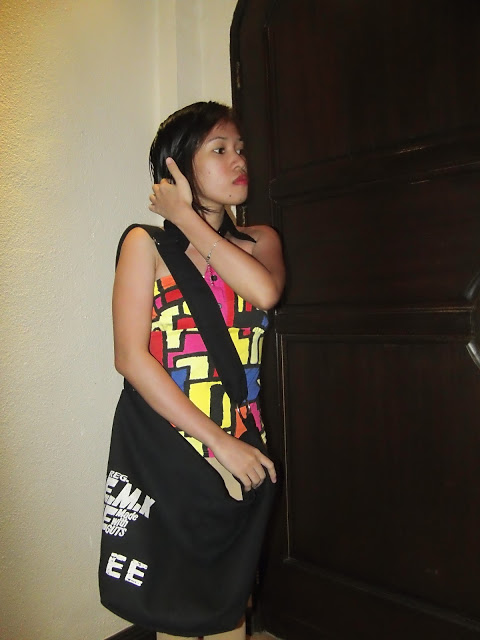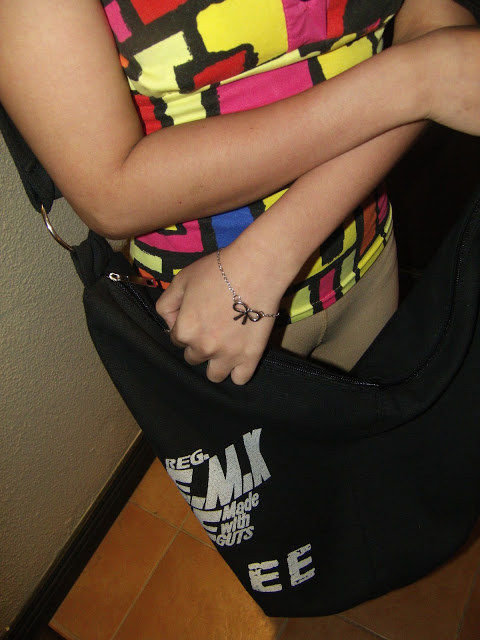 Additional on my package is this Simple Style Bowknot Detail Bracelet crafted in metal.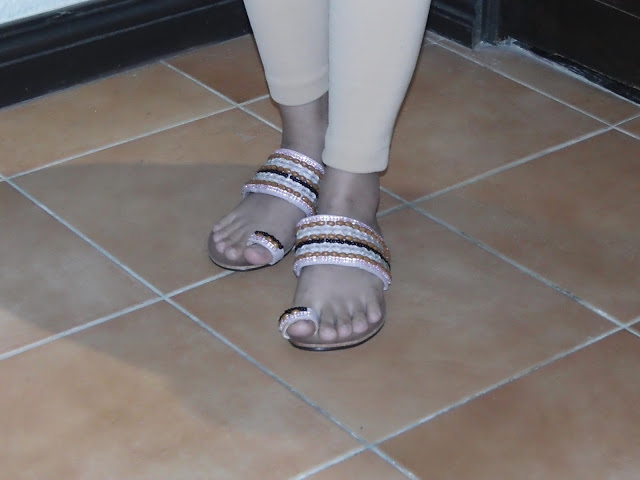 There you go! Oh before I forgot, if you are planning to go online shopping at OASAP and want to save discounts on your purchase simply use my code
"missjhenz143"
to save you 25% off on any items with no minimum purchase required!
HAPPY SHOPPING!