It was almost weeks ago when I purchased this pretty accessories from ZALORA PH
Necklace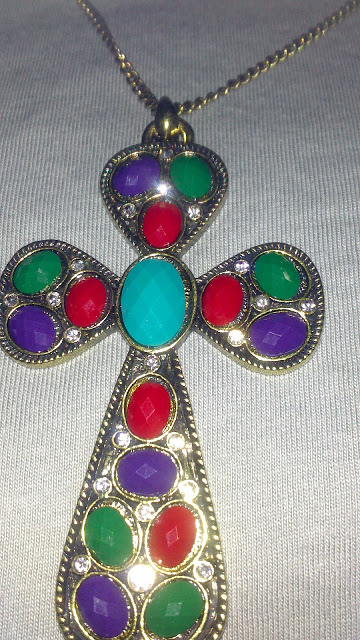 This CROSS NECKLACE really got my attention and without thinking twice I clicked on it and added it on my cart. I am in love with necklaces having a CROSS pendant.
RING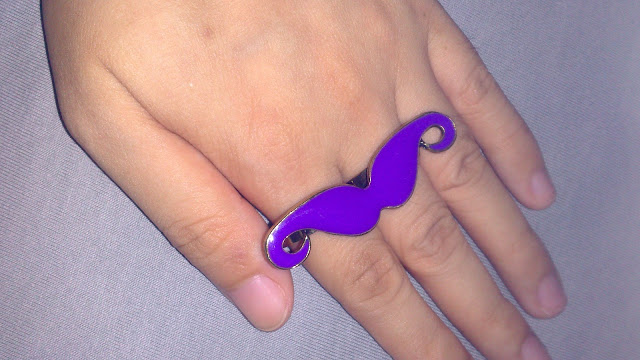 This mustache ring in violet is an added collection to my mustache stuffs given by my sponsors and stuffs from winning an online contests 🙂 I just love it's simplicity and uniqueness.
Speaking of UNIQUENESS the ZALORA box is so cute! (just saying!)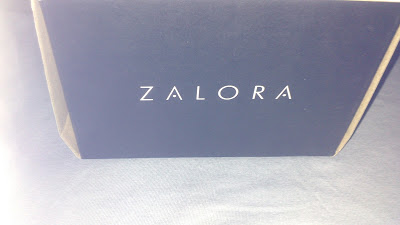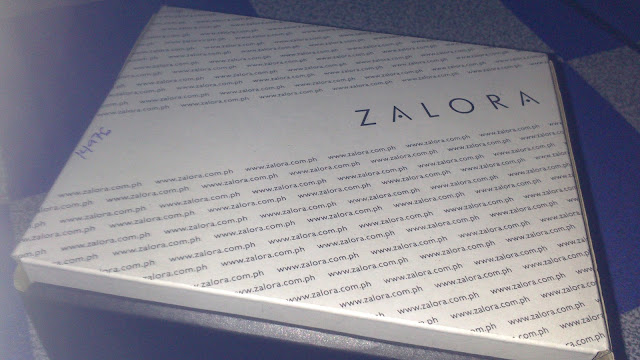 In terms of their SERVICE I really salute their pledge SAME DAY DELIVERY. Imagine it was almost 8-9 in the evening when the courier arrive at our house and it was almost rainy that day.
ZALORA is really reliable and committed to their customers. Thank You for the great online shopping experience! More to come!