I was so fortunate enough because 
PERFUME MANIAC
 sponsored me this ISSEY MIYAKE PERFUME for product review.
The Packaging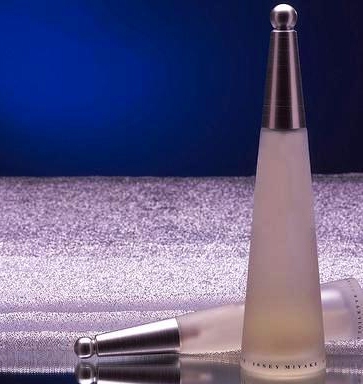 I really love the uniqueness of the bottle design. Just right enough to hold the bottle on the way, I want it to be when spraying the perfume.
The Scent
I would consider this as one of my favorite perfume scent, why?
–  It awakens a feeling of total beauty
– A scent you can wear every day, for any occasion
–  It's light and not overpowering
–  It gives to me is not sexy, not overly sweet, but unique and enchanting
– It is light and feminine and subtle
– It's actually a little distracting how good I smell when I wear this and it lasts for hours!
Here is a few tips to keep your Issey Miyake Perfume from going bad:
– Keep ISSEY MIYAKE Perfume in a cool, dry area away from windows, as sunlight and heat can unbalance ISSEY MIYAKE ingredients.
– Any opened ISSEY MIYAKE bottle should be kept in its box to ensure a longer life.
" Fresh. Warm. Sparkling " 
That is ISSEY MIYAKE PERFUME for me!