You may feel like your child's room has been taken over by a small tornado that flung toys and clothes everywhere. Hey, it happens. Below, we have some wonderful ways that you can get their room in order and keep it that way too!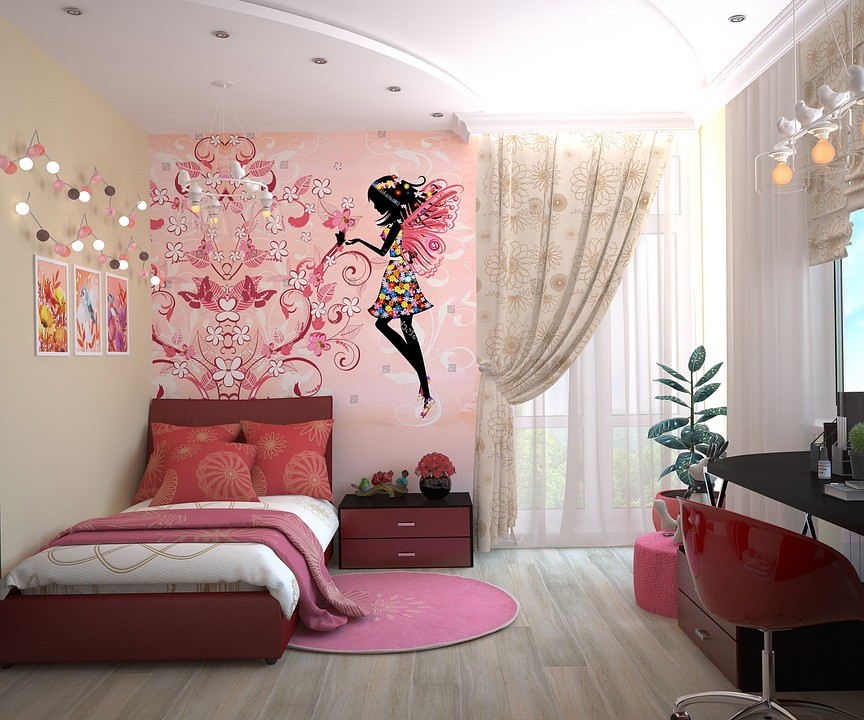 Take a Moment and Go Through What's in the Room
Just as you would take inventory of your pantry before you grocery shop, take inventory of your child's room and take a moment to sort items by like kind. Once you have all the items sorted and you have an idea of what is in the room, it is time to go through the items and throw away what is not needed, broken, or worn down.
You will need to have storage containers on hand and it helps if they are clear. One easy way to store smaller toys and items is in clear plastic shoe boxes. They work wonders and you can even label them.
Make Use of the Vertical Space
We often think horizontal when we think of a storage area but today is the day you start to think vertical. You want to maximize the free wall space you have, and you can keep items off the floor by doing this.
There are many vertical toy organizers that can be hung on the wall and you can even create vertical shelving to accommodate larger toys or toys that need supervision to play with.
Make it Fun for Your Child
Who wants to organize a room when there is no fun involved in it? If your child is motivated by their favorite character or they have a favorite movie, look for organizational furniture that incorporates that.
For example, you can purchase a toy bin organizer and a small table with chairs that come in different characters such as Mickey Mouse, Frozen, Teenage Mutant Ninja Turtles, Dora the Explorer, and so many more.
Your child will enjoy putting their toys away as they look at their favorite character and this may motivate them more.
Take Advantage of Functional Furniture
Functional furniture is one way that you can make sure your child's room stays as organized as possible. There are many different options when it comes to functional furniture from a chest that doubles as a seat and storage space to a platform bed that has shelves at the headboard and underneath.
Don't Let a Bookshelf Scare You
Bookshelves are wonderful storage option for your child's room and they can be used to house everything from trophies and awards to books, boxes or containers of toys, toys themselves and much more. You can find some cool bookshelf ideas here.
Start Today for an Organized Room Tomorrow
Organization starts with you and your child and the two of you can start the process together. While it may seem like a lot at first, once the room is organized, only minimal cleanup will be needed to keep it organized