The new era for the youth and youth at heart.  A 19-year-old company that holds entertainment and employment is here in Manila.  Bodog Nation is a multi-million company founded by Calvin Ayre, the genius behind its success.  The company is an online gaming and entertainment that suits the young professionals and the professionals.  Now in the Philippines, the company has offices in the district of Makati and Quezon City as it opens its doors to those smart competitive exceptional applicants to join the nation.  As it spread to the community, there will be an Open House Recruitment this June 17th and 20th! So prepare your CV's and be ready to #fireyourself and #jointhenation.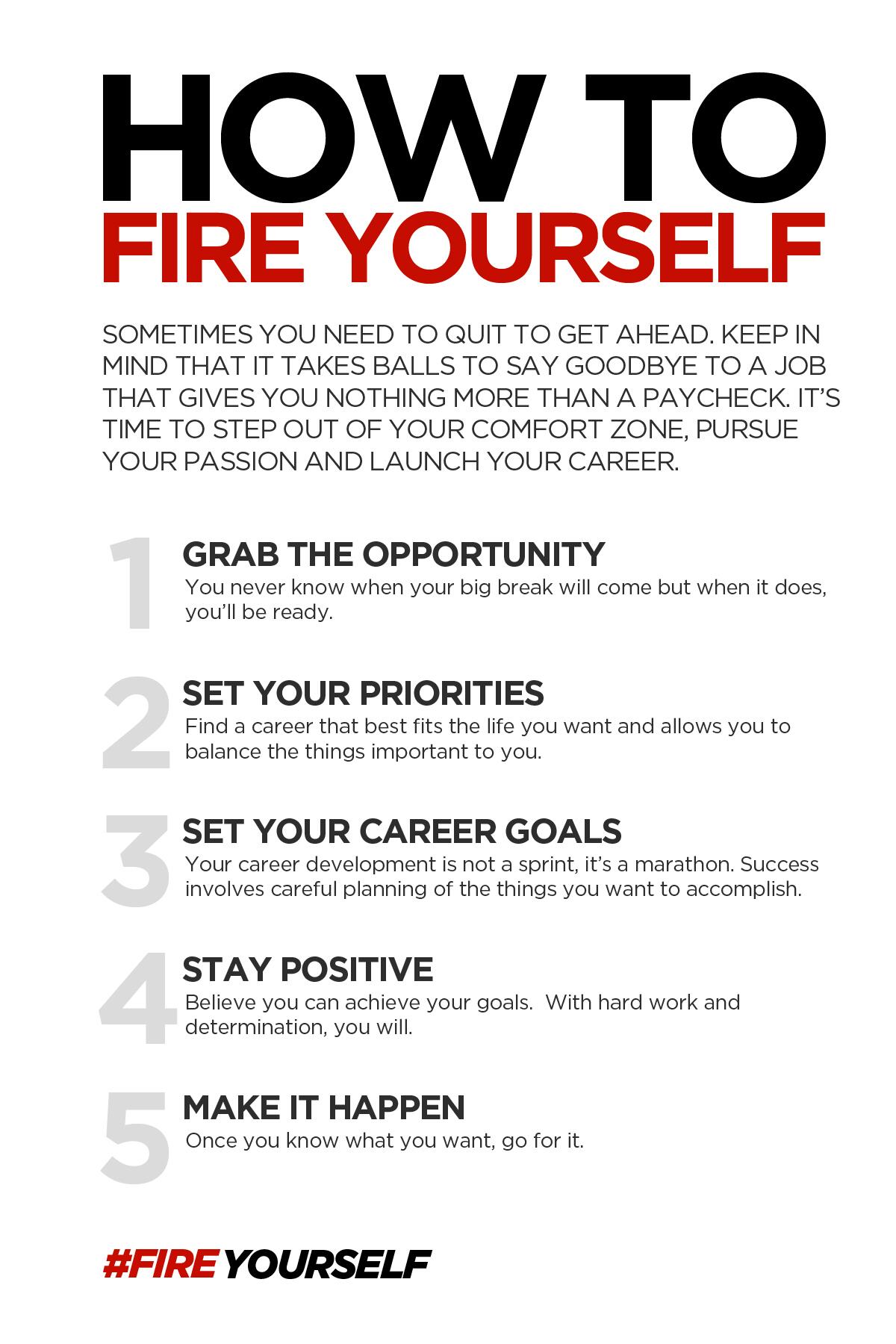 Hand and hand with celebrity partner and Bodog Nation Brand Ambassador Tim Yap, people would know how Bodog Nation support the economy.  The company believe to the skills and ability of Filipino. That is why they chose the country aside from London, Malaga and Seoul. The company is in need of the following departments from administrative, marketing HR, to Finance.  Chosen applicants will be working from state of the art work offices where they would enjoy the experience and became competitive nation globally.
Don't miss this chance! Opportunity is knocking your way. Sometimes you need to quit and get ahead! This is the perfect time to reach for your dream job.
See you on June 17 and 20. Go and #fireyourself!
Play hard. Work hard. Join the Nation. Bodog Nation.