It's very popular nowadays to get body hair removed. Whether you like to let it grow or keep it groomed, no way is the wrong way. Facial hair can make those who have it, sometimes a little conscious of it being there. Darker-haired people tend to have dark facial hair that shows up more visibly. So if you want to get rid of it, here are a few ways to do it.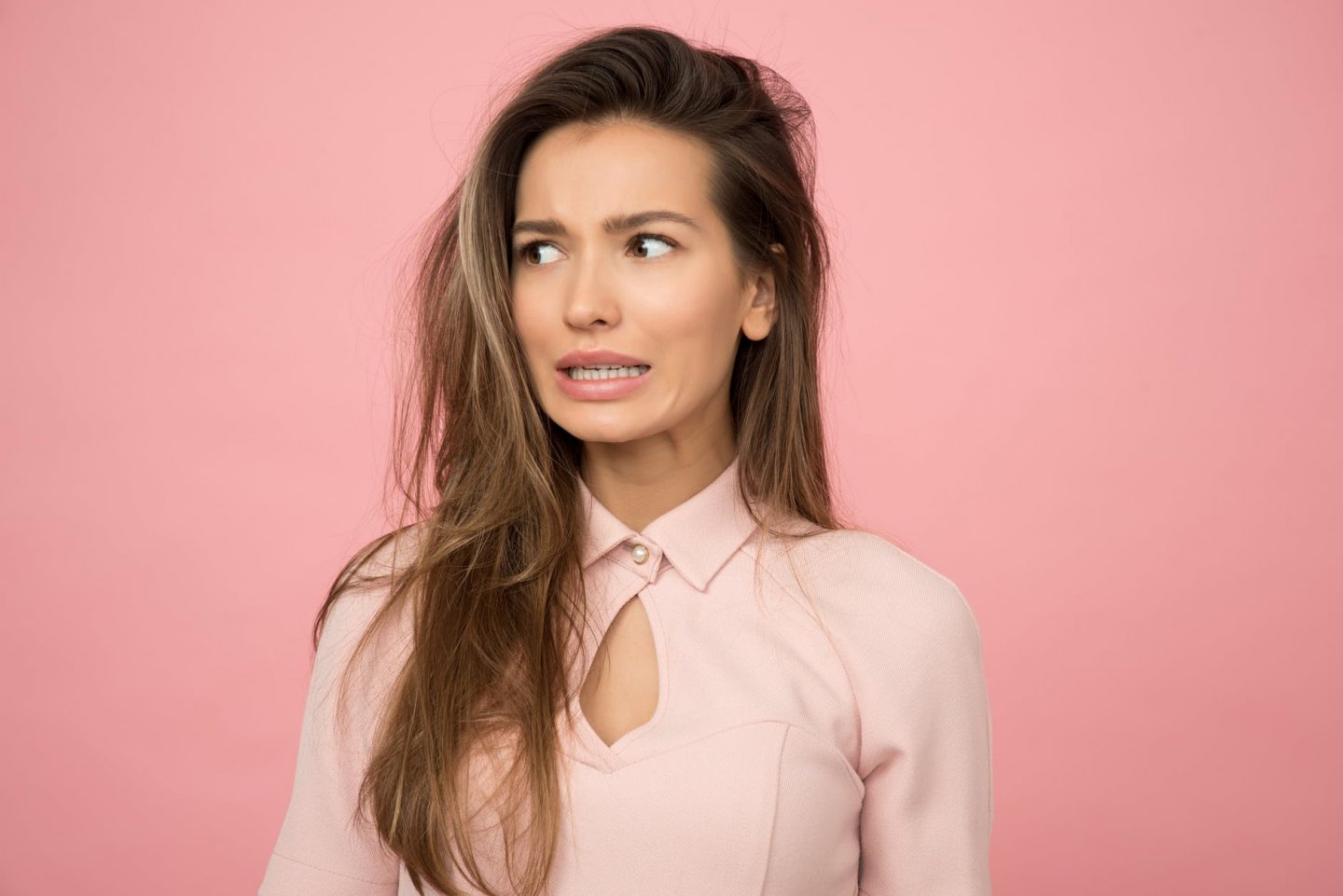 Waxing
Waxing is much more effective than shaving normally with a razor. It's much more accurate when done professionally and is usually applied by heating up wax, spreading it over the area and then removed by applying a paper strip and ripping. It's a little more painful, but if done correctly, the salon therapist will apply a soothing lotion to calm the skin straight afterward.
You can get pretty much get most areas of the body waxed off and it's great for really pulling out the whole hair follicle. Shaving with a razor doesn't shave off all of the hair and will, therefore, grow back quicker.
Laser Hair Removal
A more expensive but increasingly popular way of removing facial hair is through lasers. No, not the lasers used in the James Bond movies! These lasers use light energy to remove the hair completely and over the course of several treatments, removes the hair permanently. The only way it'll come back is through a hormone imbalance. There will be plenty of laser hair removal nearby, and they're likely to be in a mixture of salons and independent clinics.
The cost of laser hair removal isn't cheap with some adding up to hundreds of pounds per treatment depending on the area of the body. It's expensive but for more or less a permanent solution, it might be worth the money to avoid the hassle.
Threading
A step up from plucking out the hairs with tweezers, threading originated from Iran, India and Central Asia. It works by doubling over a thin cotton thread and then twisted. It's then rolled along the hair, removing the whole follicle. It's not as painful as waxing, but there is a slight tug as the hair is removed.
Threading is a cheap way of getting facial hair removed but is still effective, and the results usually last for up to a few weeks, depending on how fast the hair usually grows.
Beauty Stylers
The female version of a beard trimmer essentially. These are usually operated via battery or can be charged via the plug. They are designed to target small areas on the face, particularly the upper lip hair and eyebrows. If you're someone who can't stand any pain, then this is virtually pain-free and shaves down the hair as a razor would. Perhaps more precision than a razor but not as clean cut as laser hair removal or waxing.
It's great to see so many options available to suit everyone's budget and also to aid various levels of pain thresholds. Why not try one?