Just recently Ms. Marj of Pepper N Mint gave me this set of perfume for my product review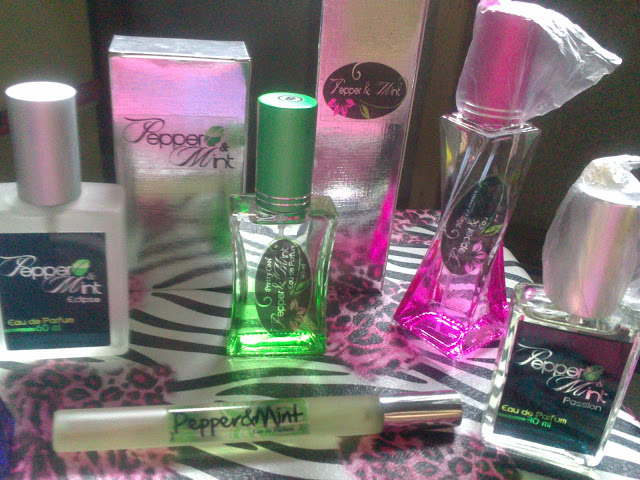 And first on my list is their " Pepper N Mint Scent HAPPY HEART (#10) "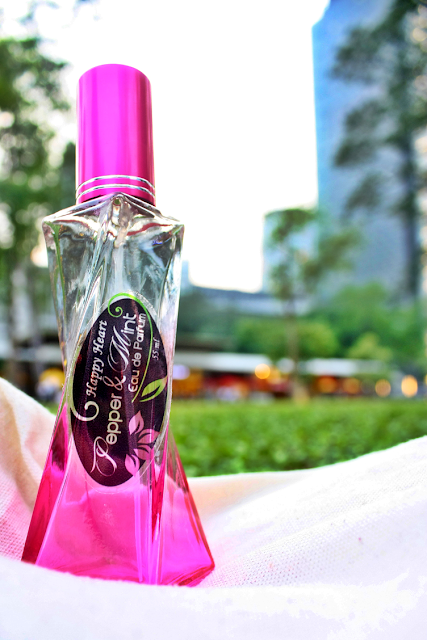 Been using this for almost a week now and this is what I have to say ..
PEPPER N MINT HAPPY HEART SCENT
1. This is actually more floral, fresh and clean scent
2. Very fragrant and distinctly remarkable in a way that's not too cheery or overpowering
3. Perfect for a day out in the park or just your regular everyday fragrance 🙂
PEPPER N MINT HAPPY HEART PACKAGING
1. The bottle itself stands-out for being so chic and sexy
2. The silver color of the box and the logo is perfectly matched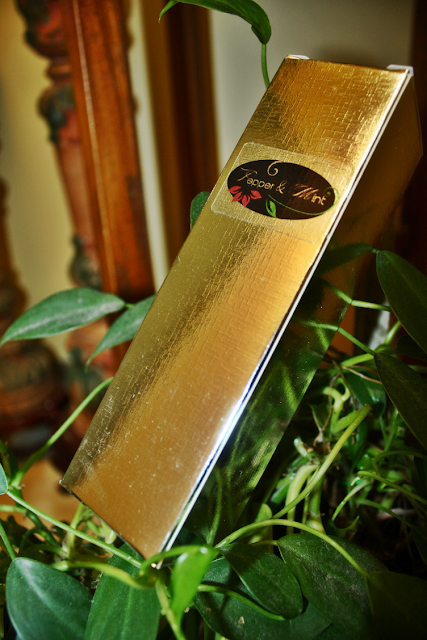 PROS
1. Pepper N Mint perfume is a eau de parfum which means it has a 15% concentration of fragrance oil that makes the perfume last long compared to eau de toilette perfumes.
2. For me the fragrance of HAPPY HEART perfume lasts up to 8 hours
(I usually use this by 10 in the morning and when the clock ticks by 6pm they can still smell my HAPPY HEART perfume scent)
3. Pepper N Mint perfume is like having a branded perfume with the same quality but in a cheaper price
4. This is the type of perfume which you will never go wrong to wear for everyday use because of it's clean fresh scent
CONS
– None for I love it's scent and with regards to packaging and price matter, Pepper N Mint perfume is RECOMMENDED!
RATING
4.9/5
So if you are looking for a chic designed perfume bottle and fresh, floral clean scent then grab the PEPPER N MINT 55ml HAPPY HEART perfume for just 300php! (free shipping for Metro Manila residents)