I was given a chance by LASS SHOPPE to review this product " PHILOSOPHY MICRODELIVERY PEEL "
PRODUCT:
Philosophy Microdelivery Peel
A two-step exfoliating skin makeover
STEP I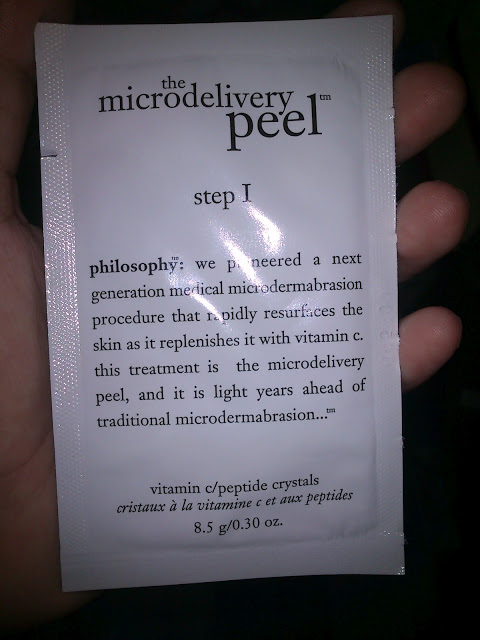 DIRECTIONS: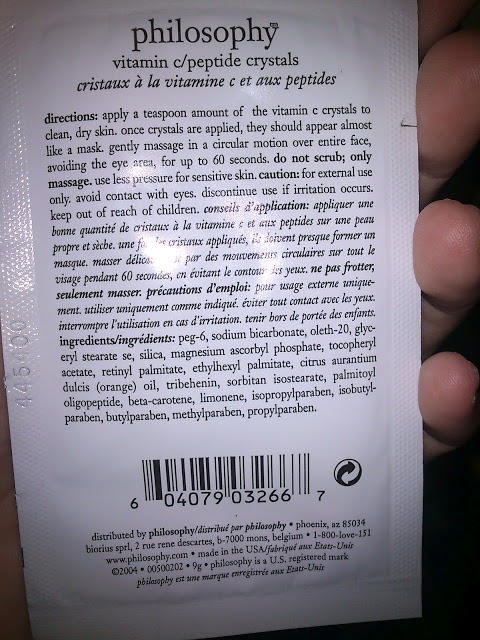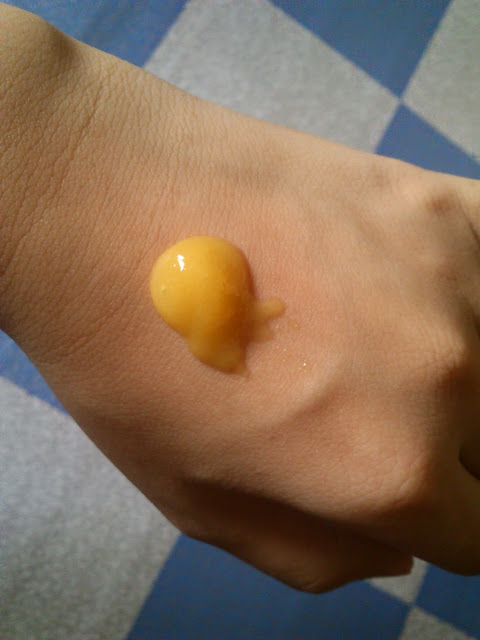 I like it's smell 🙂 Lemon scent. And it feels like grainy.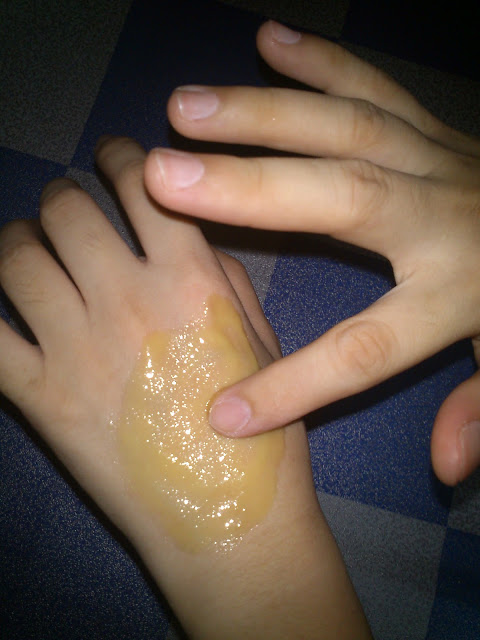 Gently massage in a circular motion and DO NOT SCRUB for about 60 seconds.
STEP II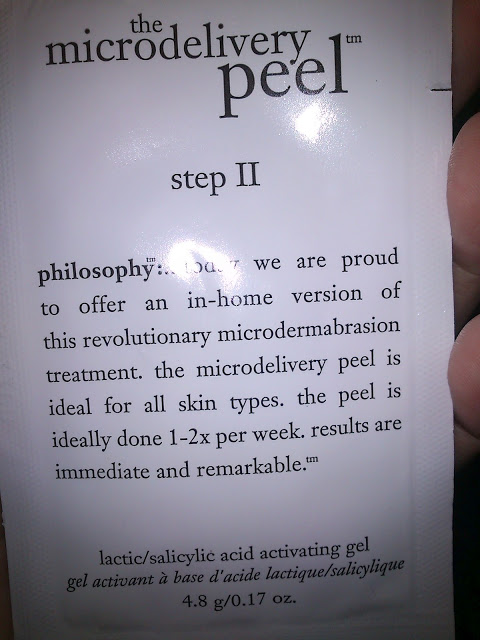 Directions: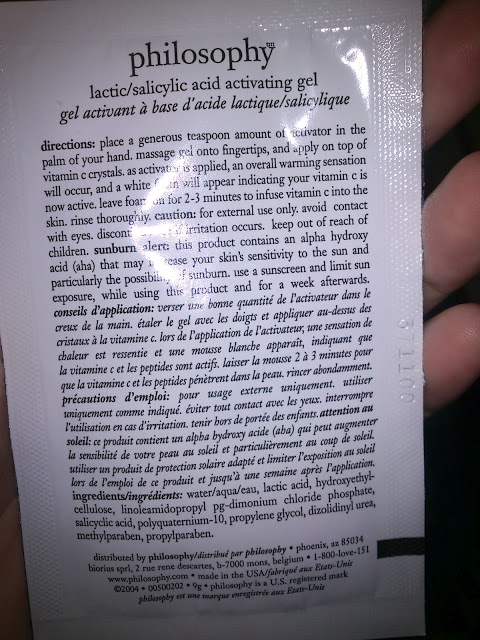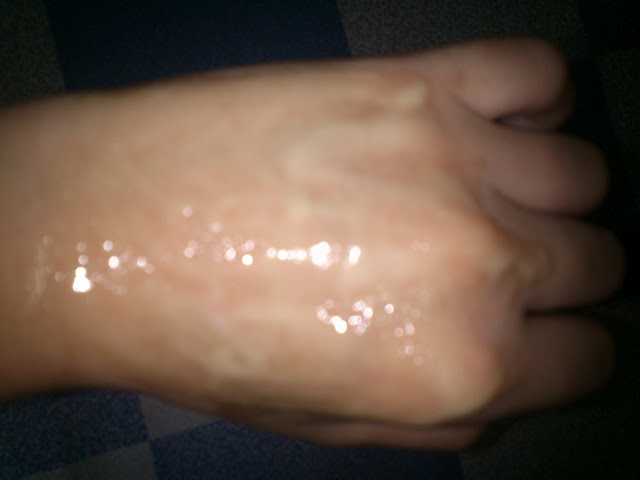 Apply on top of vitamin C crystal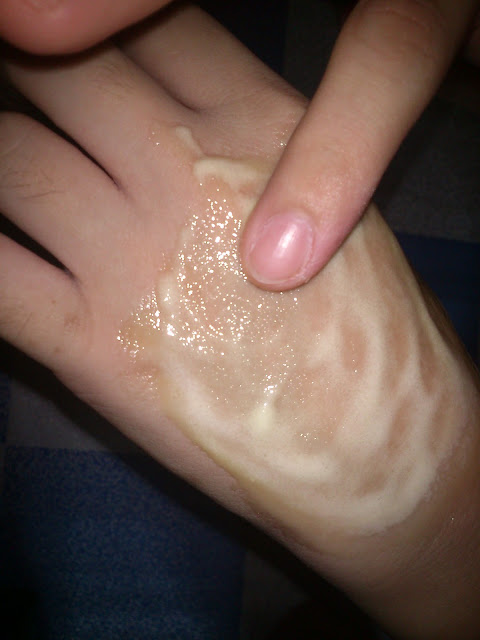 A white foam will appear indicating your vitamin C is now active. Leave for 2-3 minutes.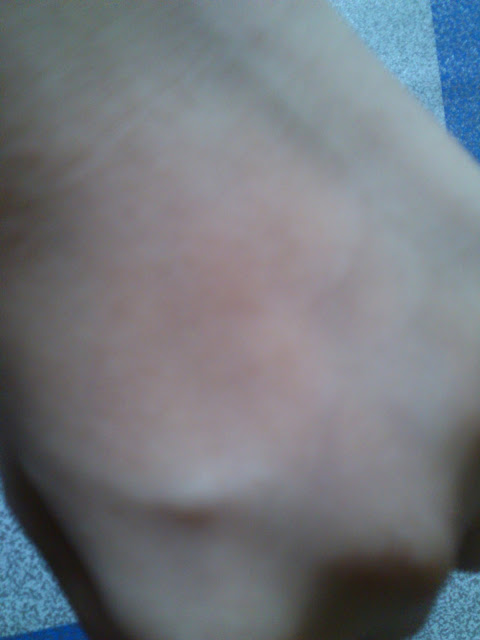 Holla! After rinsing my complexion got even whiter 🙂 but can you notice the red spot? :c After applying the MICRODELIVERY PEEL II, a burning sensation occur (maybe it's just because I do have really sensitive skin)
PROS:
1. This is really a must have product from PHILOSOPHY. This is really awesome. Results are immediate and remarkable.
2. It's ideally done once or twice a week so it will last for a long time
3. In home peel
CONS:
1. For me, it has a burning sensation after I apply the activator (microdelivery peel step II)