ABOUT: DFabShop is an online store that sells bags and accessories. A reseller of Human Nature Products.
PRODUCTS:
1. Envelope
Clutch / Case
2. Chain Bag With Removable Strap
3. Abby Satchel
4. Denise All Around Bag
5. Accessories (They Accept Made
To Order)
6. Human Nature Products
CONTACT DFabShop thru email: DFABSHop8@gmail.com
For the PRODUCT review Ms. DONA of DFabShop sent me 3 lovely items:
1. PRODUCT – CHAIN BAG with removable strap
PRICE – 650 php
COLOR – DARK BROWN
DIMENSION – 24cm (lenght) x 14cm (height) x 5.5cm (width)
FEATURES:
– 2 removable strap (long and short)
– magnet closure
– 1 zipper pocket on the inside
– 2 inner pockets
– made of faux leather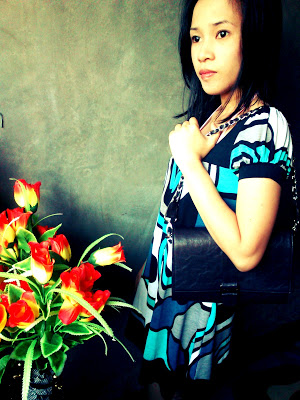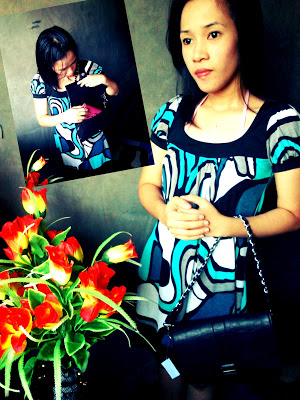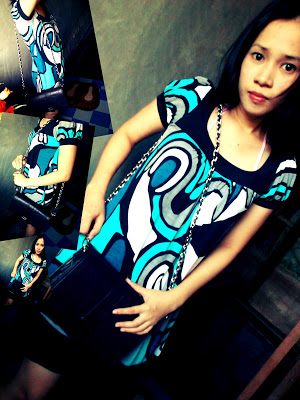 I just love the fact that this bag can be use in three different ways for any occasion. You may use it as a sling bag, a shoulder bag or just simply use it as your clutch bag. Because it has 2 removable straps included to suit the way you want it to carry. It has also this magnet closure for your bag's security. Inside the bag, you may organize your important belongings for the provided 2 inner pockets and 1 zipper pocket. This bag will give you a sophisticated look. Be chic and grab this bag at dfabshop
2. PRODUCT –  DENISE ALL AROUND BAG
PRICE – 350
COLOR/DESIGN – RED FLORAL
FEATURES:
– washable
– magnet closure
– man made faux leather strap
– 4 pockets inside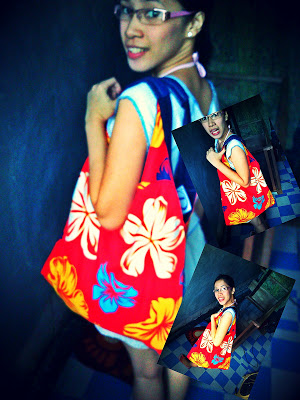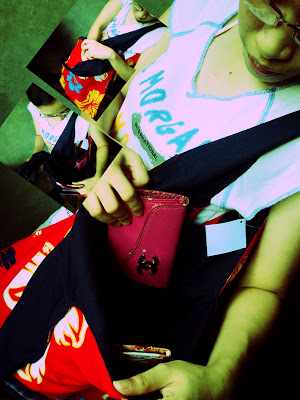 I love the print of this bag Ms. Dona sent me 🙂 so girly! hehe.. The product name say's it all. It's really a carry all around bag. Great for students and kikays who want to have a girly yet works as an organizer bag. The bag has 4 pockets inside in which you may arrange and organize your stuff. Advantage of this bag is a man made flaux leather strap handle which is really comfortable and fits one's shoulder. I would really recommend this bag for sporty girls out there, because this bag suits as a gym bag without having to worry about cleaning this up because it's washable.
3. RODUCT NAME – LUGGAGE TAG
COLOR – YELLOW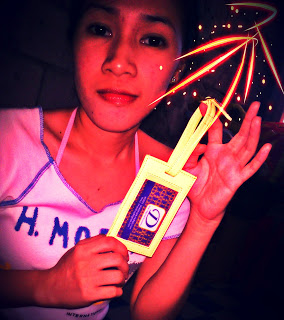 Thank you Ms. Dona for the TRUST and oppurtunity 🙂 I will use this LUGGAGE tag when I go to BORACAY this OCTOBER or DECEMBER 🙂