One of my favorite local fashion online shop is Schatzchen's Closet simply because they do sell not just fashionable and high quality items but, they are true to their mission when they say..
" Local Price. International Style "
Here are some shots wearing their MAICAH COLLECTION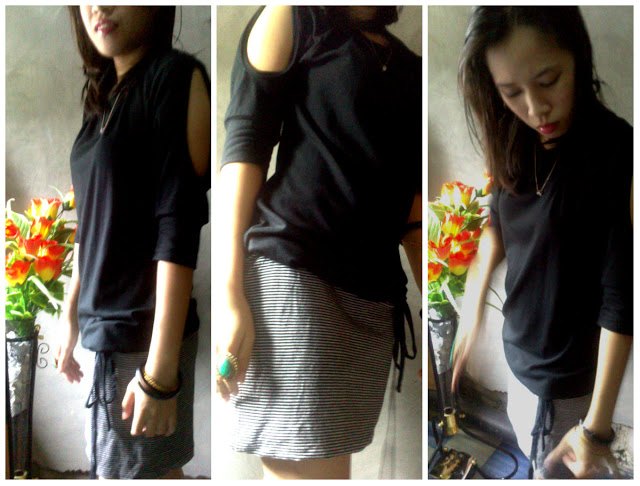 I am in love with their MAICAH COLLECTION idiosyncrasy because I like it for being feminine and classy.
And now! Schatzchen's Closet has officially launched the MAICAH COLLECTION! Yipeee!
Grab your own MAICAH dress now pretty ladies for just PHP400 retail price!